All about Butterflies
Up there with pink, bows and florals are butterflies as highlights of this spring. And all springs so far and to come.
Butterflies you see, are the perfect spokespersons for Spring. They flutter about in their colourful attire, stopping ever once in a while on pretty flowers to feed on sweet nectar.
Their brilliant colours and exuberence pratically embody the whole energy of Spring. Bold colours...yet girly. Energetic...yet elegant.
Several items have featured butterflies this spring. You've got W magazine shoots, jewellery, kidswear, and of course, that Spring must-have: Swimwear.
Papillion, Madame B, whatever. I love these butterflies all the same.
Miss Sixty Lady B Sandal
"Swim" photographed by Michael Thompson :April 2005 issue of W.
SIGNATURE BUTTERFLY BUCKLE BELT
from Coach
DKNY Nappa Butterfly East/West Clutch
Giorgio Armani Butterfly Mesh Bodysuit
Moschino Cheap & Chic Butterfly and floral-print Silk Dress
Mac Madame B collection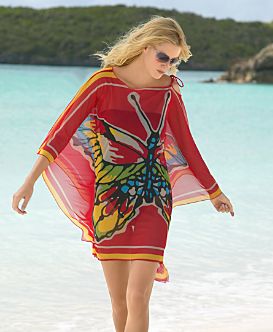 Be Creative Butterfly Beach Poncho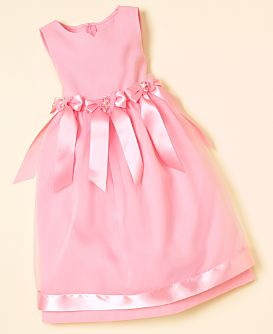 Gerson & Gerson Little Girls Butterfly Ballerina Dress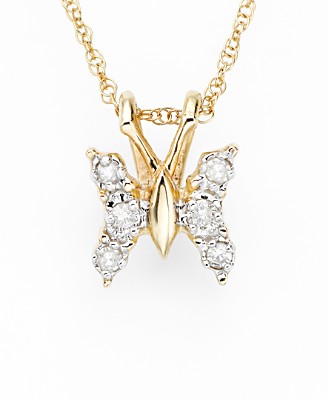 10K Gold Diamond Accent Butterfly Pendant